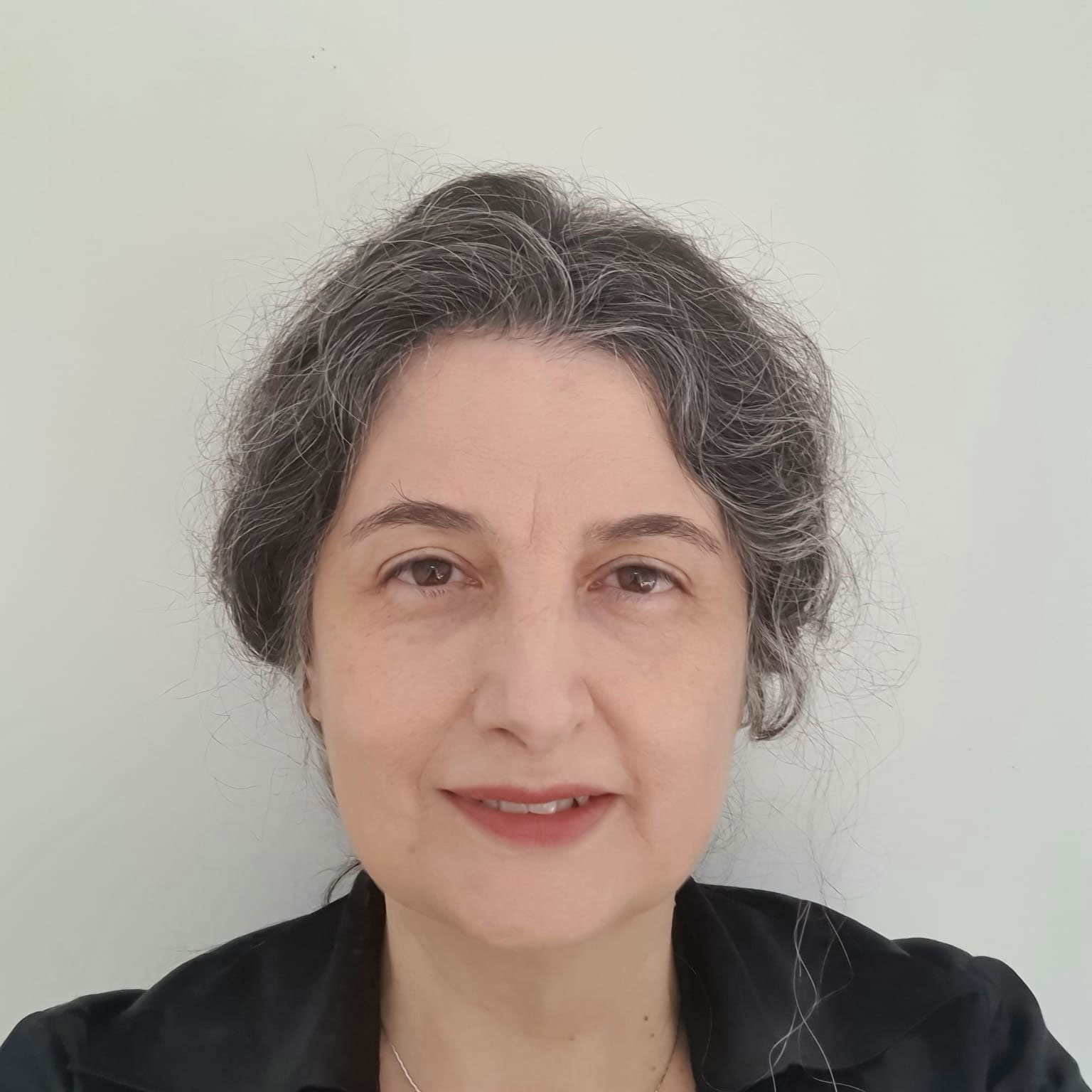 Biography
Dr. Özlen Konu graduated from METU in 1987 with a B.S. degree in Biological Sciences. Dr. Konu pursued her graduate studies in the Biology Department at Texas Tech University, and received her M.S. and Ph.D. degrees in 1992 and 1999, respectively. She was a postdoctoral research fellow at the University of Tennessee at Memphis during 2000-2002. Since September 2002, she is a faculty member at the Dept. Molecular Biology and Genetics, Bilkent University. Dr. Konu's research interests include web tool development for comparative transcriptomics analyses of zebrafish and mammals and cancer cell signaling as well as development of methodologies for screens in zebrafish glioma and NASH models.
Research
Research Area 1: Comparative transcriptomics of zebrafish and mammals
Zebrafish, a promising vertebrate model for human diseases, also provides opportunities for functional genomics because of the relatively high sequence and functional similarity between zebrafish and mammalian genomes. We use comparative transcriptomics to identify common as well as unique signaling pathways modulated in response to a plethora of conditions using meta-analysis and gene/pathway network comparisons. We aim to discover novel associations between genotype and phenotype via systems biology applications and development of effective web tools.
Research Area 2: Cancer systems biology
Our research focuses on determining coordinated changes in the transcriptome when cell signaling is modified via RNAi or agonists, such as nicotine or salt that act on specific receptors such as nicotinic acetylcholine and mineralocorticoid receptors, respectively. We perform RNAseq to profile transcriptomic changes in cancer cell lines and integrate our data with existing omics data to generate gene-cancer networks to prioritize genes and pathways.
Research Area 3: Zebrafish screens in human diseases
Research in the lab focuses on developing xenograft as well as phenotypic, molecular and behavioral drug screening platforms in zebrafish to discover novel gene-drug-phenotype interactions in glioma and non-alcoholic steatohepatitis models.